United Masters is an artist services company that empowers artists to take control of their own career. By using patented technology, UM tracks new-coming artists and their specific demographic in order to provide the best targeted strategy and advertising for each rising star. The service promotes artists through custom social and editorial content.
Taking the UM logo, our team expanded the brand across a multitude of applications, creating content from logos for artists to brand merchandising. The result is a living language centered around typography, animation, and illustration to establish United Master's voice which is dynamic cultist, and experimental.
​​​​​​​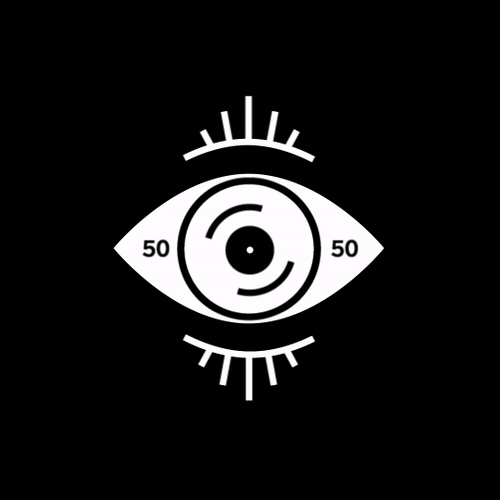 United Masters found its footing in the urban music scene. The content style reflects an underground, fashion-like story. We achieve this by mixing two distinct styles of illustration and typography. Illustration is done either in a bold, tattoo-like fashion or an organic, raw hand-drawn style.  Everything is done in the established black, white, and gold. 
​​​​​​​